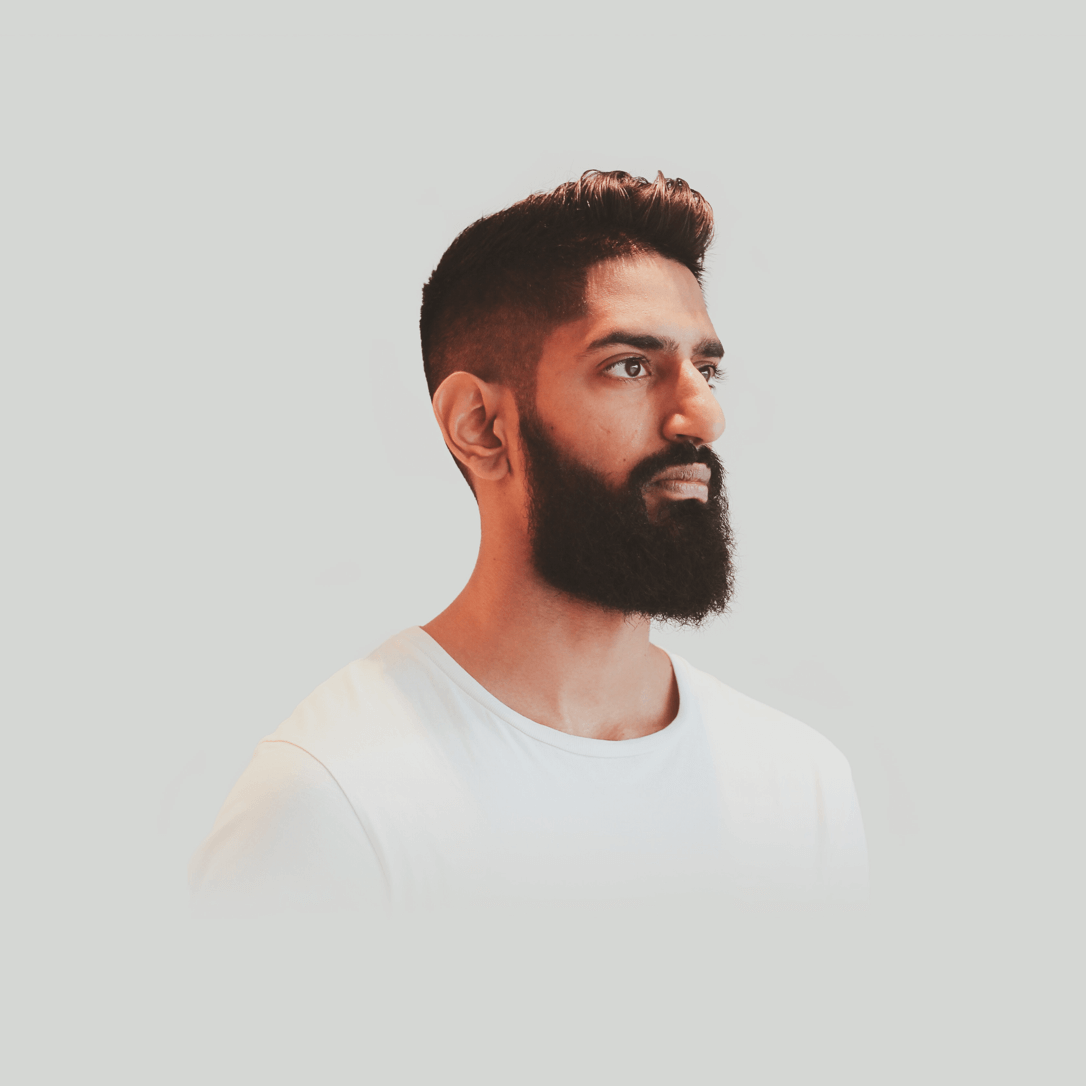 That's me.
I'm Anant Bhadreshwara, a London based designer with a focus on User Experience and Visual Design, currently working with the awesome product innovation studio, Reason.
I transform ideas into products that people love to use, putting users at the core of everything I work on. My approach is founded in simplicity and a compulsion to make lives easier through thoughtful experiences.
With over 8 years of experience in the digital industry I've worked with a wide range of clients, creating digital experiences that range from mobile apps to e-learning programmes.
I specialise in Visual Design, User Experience, Ideation, Rapid Prototyping, Usability Testing, Interaction Design and Creative Direction.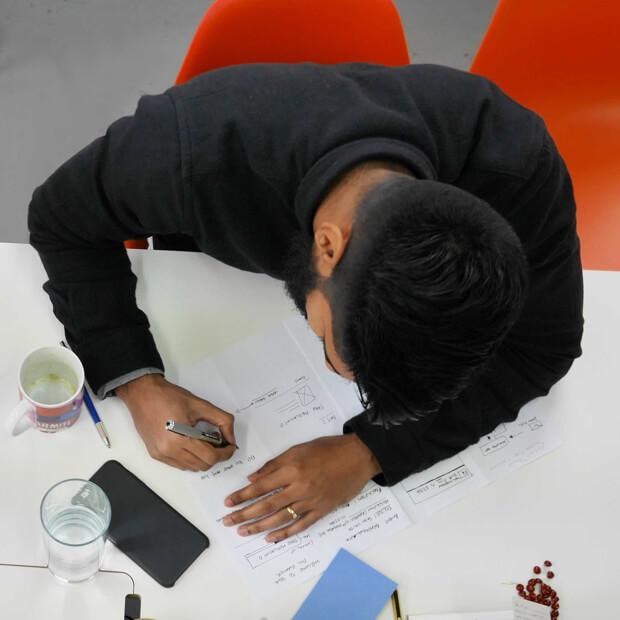 "It was a pleasure working with Anant on the Game of Thrones app. His designs were beautiful and intuitive and resulted in five star reviews in the App Store. He put a huge amount of energy, love and thought into the work while maintaining patience and good humour always."
Emily LabrahmProduct Manager, A Game of Thrones App
A Game of Thrones
Getting fans of the hit TV show into George R.R. Martin's epic book series: A Song of Ice and Fire.