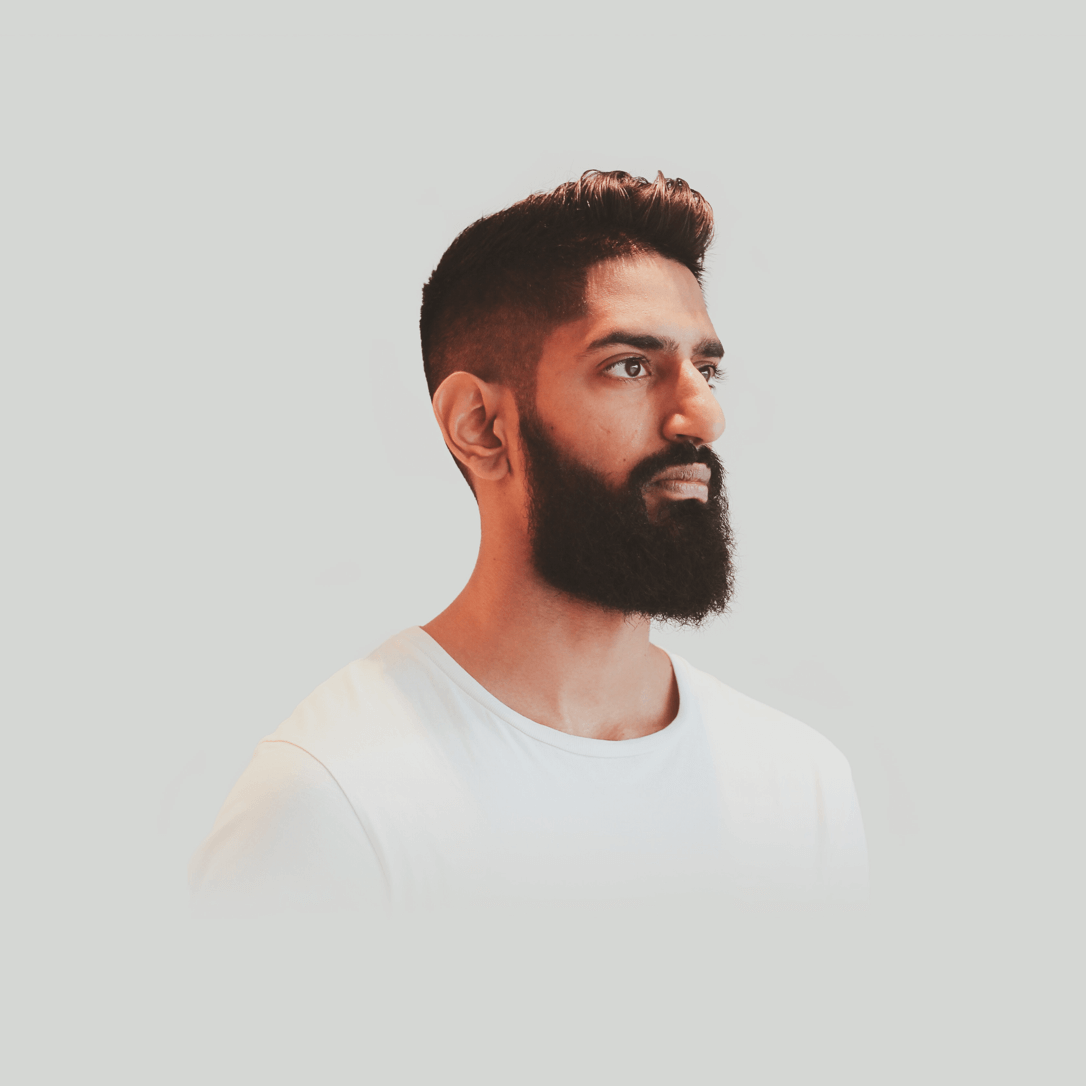 That's me.
Hi, I'm Anant. I simplify complex user and business problems into thoughtful, frictionless experiences.
I'm currently the Head of Product Design at Mercari UK. Day-to-day this involves:
Leading: Mentoring product designers and establishing UX processes.
Strategy: Defining product roadmaps with business and user requirements.
Vision: Creating north stars to align team members around future iterations.
Research: Uncovering user problems with user testing, data analytics and competitor benchmarking.
Ideation: Running ideation workshops to address user problems.
Prototyping: Creating low and high fidelity prototypes to validate concepts with users and engineers.
Visual design: Creating polished visuals and detailed animations whilst using (or creating) style guides.
Handover to engineers: aligning with development sprints to support engineers translating design into code.
Over the past 10 years, I've designed experiences for mobile, desktop and TV. Notable clients include Channel 4, Gap and HarperCollins.
If my hands aren't on a mouse or keyboard, they can be found on a transgressive novel, a down-tuned 7 string guitar or my beloved Leica T.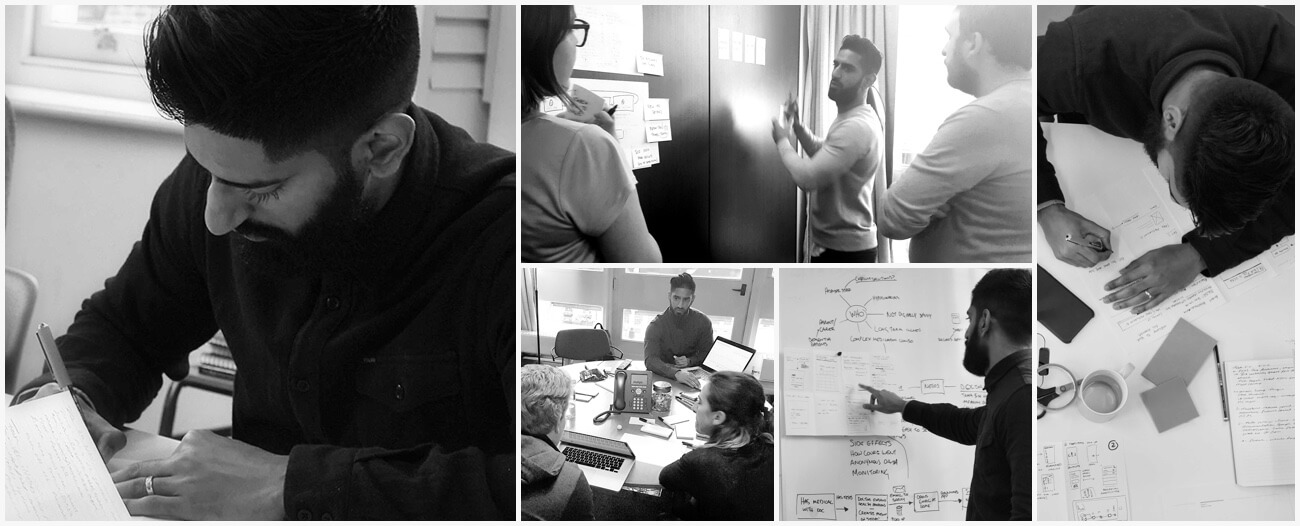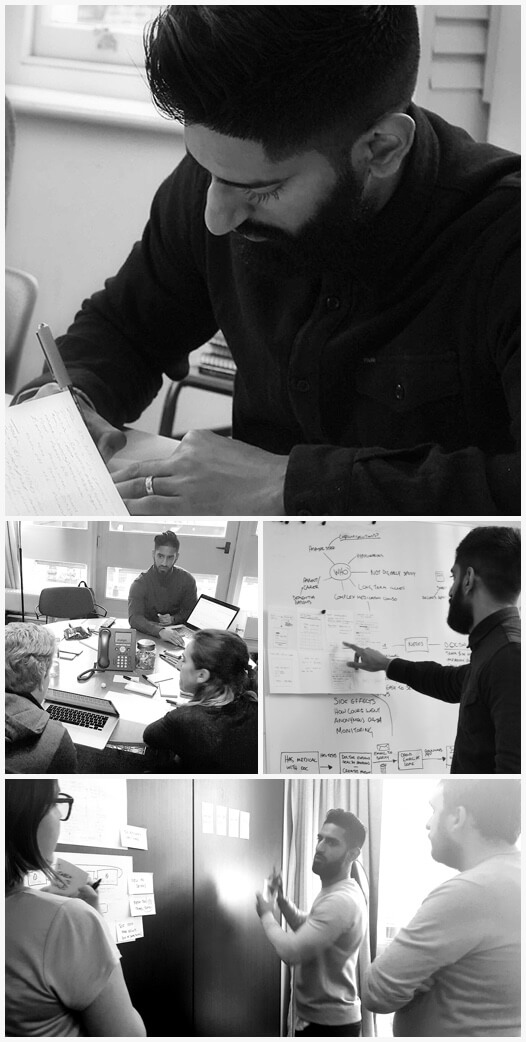 It was a pleasure working with Anant on the Game of Thrones app. His designs were beautiful and intuitive and resulted in five star reviews in the App Store. He put a huge amount of energy, love and thought into the work while maintaining patience and good humour always.
Emily LabrahmProduct Manager, HarperCollins
Dive into a case study...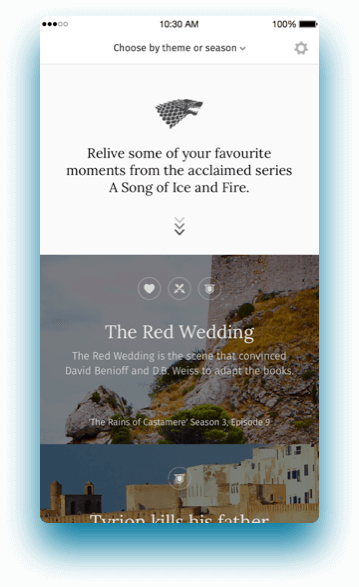 A Game of Thrones
Getting fans of the hit TV show into George R.R. Martin's epic book series: A Song of Ice and Fire.