I solve problems with
thoughtful experiences.
Anant Bhadreshwara
Senior Product Designer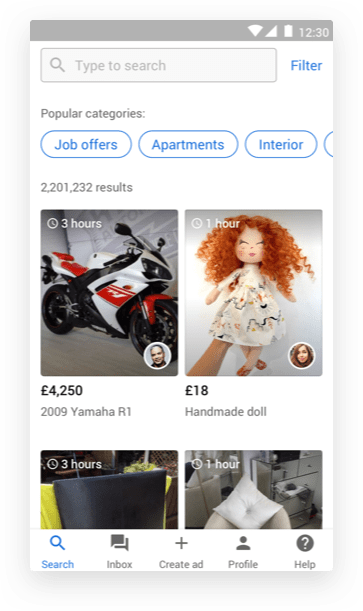 Schibsted Marketplaces
Leading the design of the search and discovery experience in a generalist marketplace platform.
Creating white label solutions across iOS, Android and responsive web.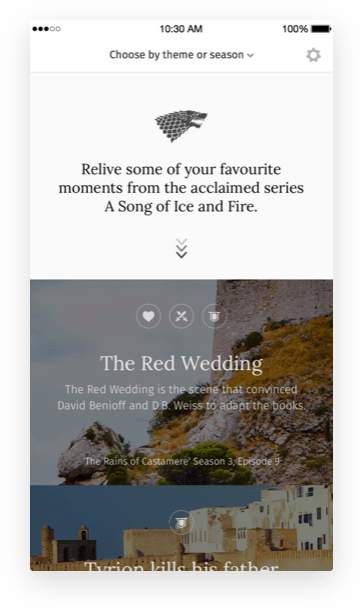 HarperCollins
A Game of Thrones
Getting fans of the hit TV show into George R.R. Martin's epic book series: A Song of Ice and Fire.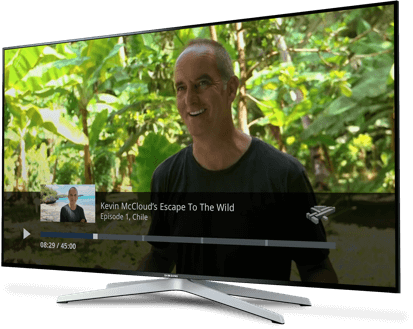 Channel 4
All 4 Chromecast
Designing the Chromecast app for TV and the experience across iOS, Android and Chrome browser.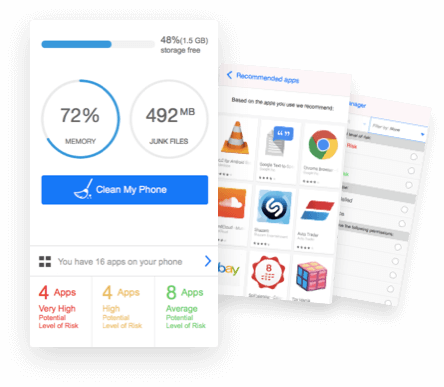 Deutsche Telekom
Internet of me
Testing 30 product assumptions with real users through rapid prototyping.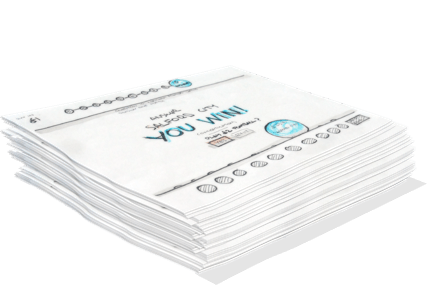 Betfair
Sports Betting
Creating unique ways of betting and validating with Betfair customers through rapid prototyping
Clients I've had the privalege of working with