Anant Bhadreshwara
Product Design & Strategy
Over 10 years industry experience with expertise in interaction design for native mobile and web. Proven ability to lead teams across the entire product development cycle.
Currently Head of Product Design at Mercari UK.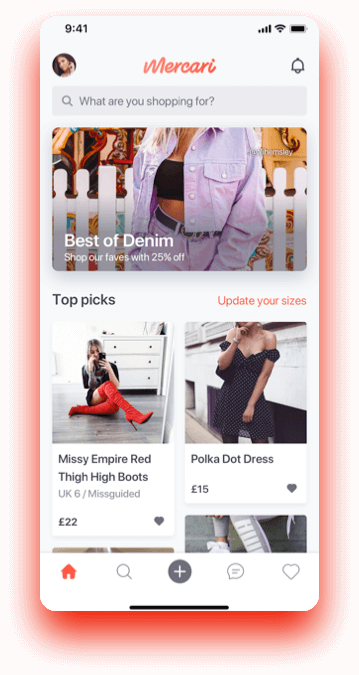 Mercari
Head of Product Design for a fashion marketplace start-up with over one million downloads since launch.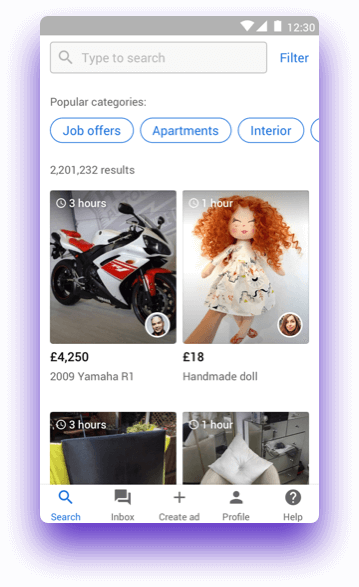 Schibsted Marketplaces
Leading the design of the search and discovery experience in a generalist marketplace platform.
Creating a white label product for iOS, Android and responsive web.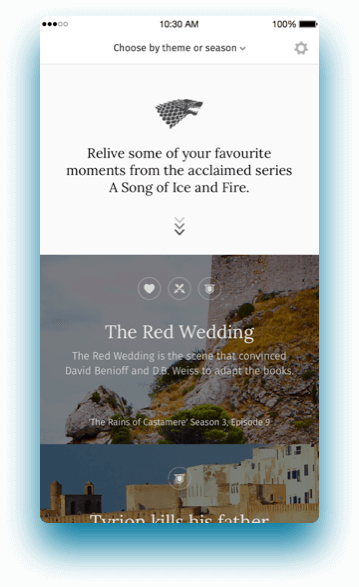 A Game of Thrones
Getting fans of the hit TV show into George R.R. Martin's epic book series: A Song of Ice and Fire.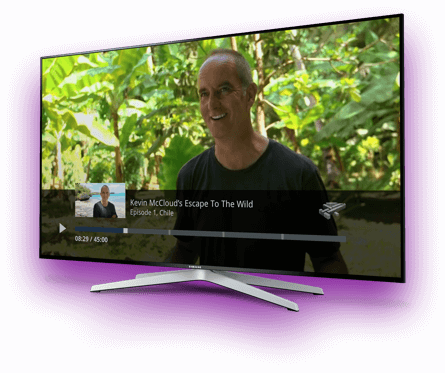 All 4 Chromecast
Designing the Chromecast app for TV and the experience across iOS, Android and Chrome browser.
Articles
Previously worked with